We Are Open For Submissions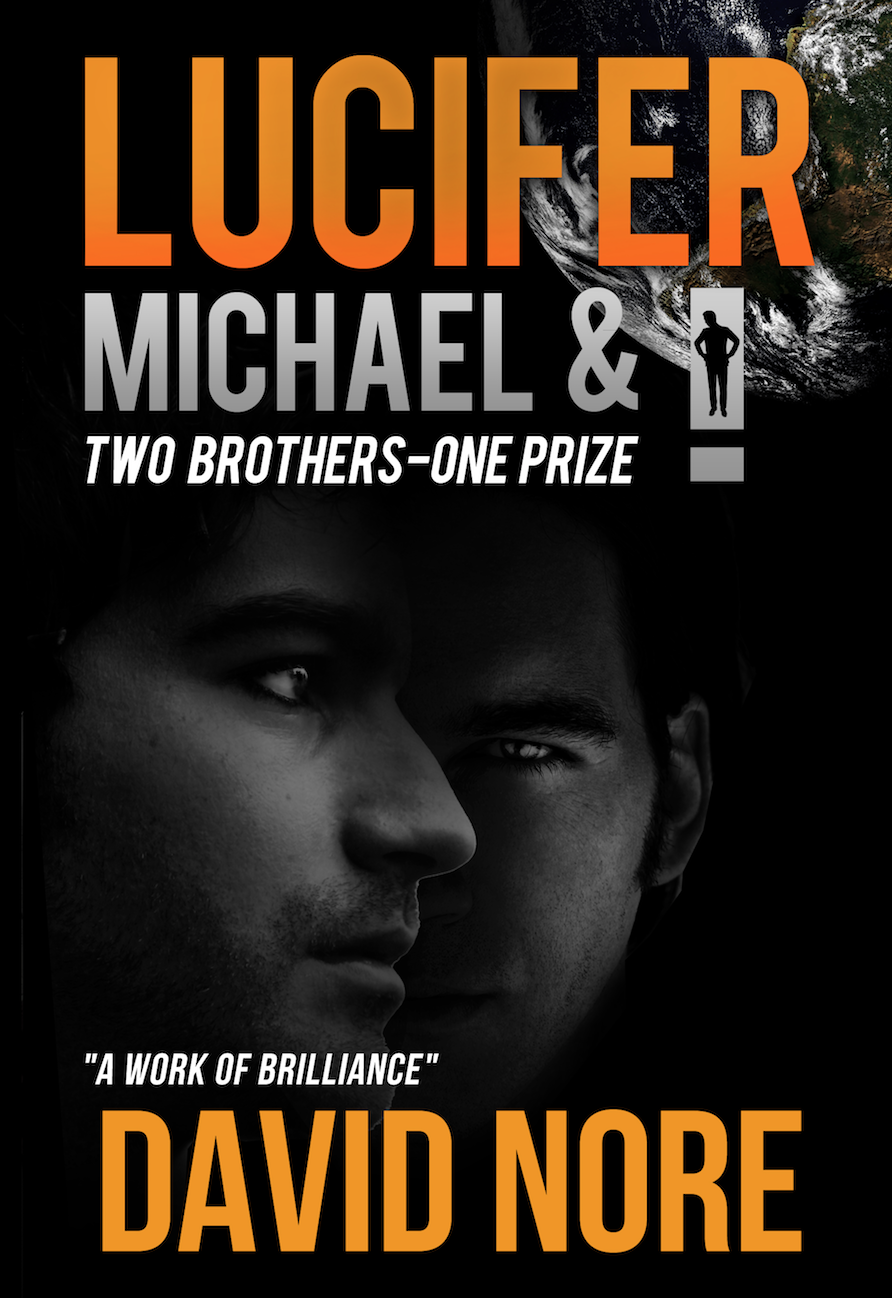 David Nore's forth coming debut novel is nothing short of epic!
This book is a work of sheer genius. It just makes sense at every level. David has connected, put together, and created worlds and moments that seem so real you'd think they are actually part of the real story. It's hard to see this book as a work of fiction because it is written so incredibly well.
On the surface this might seem like a Biblical fictitious epic but the reality goes far deeper. This is a book about the past; this is a book about right now. This is a book so deeply philosophical it takes you into the future. Readers will love it. Readers will admire the courage to create such a biblical epic in the age of the non-believer.
David spent 10-years from start to finish. Once you read it you'll see why. This is a book a lifetime in the making. It is also a book that had its conception at the creation of man.
Contradiction? Never.
What else can I say?
Herculean. Epic. Masterful.
600 pages.
Paperback, Hardback and eBook
Release Date: December 2017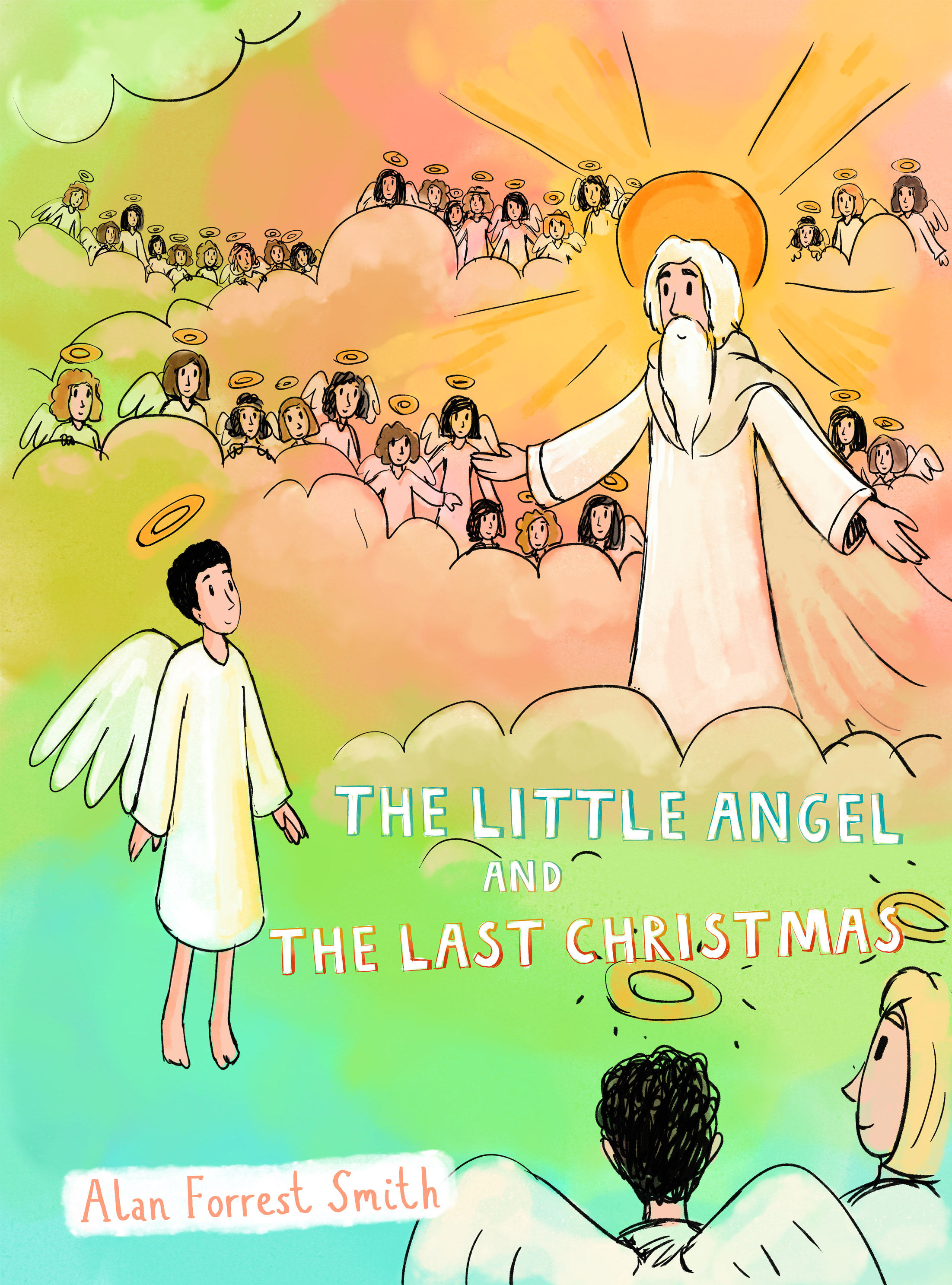 Alan Forrest Smith's latest book is a book inspired by classic Christmas stories.
Imagine you, your kids, your partner or friends sitting around a warm farm over christmas and riding this book together.Thomas the little angel has one mission only - to save Christmas.
Could this be the last Christmas ever?
Time is short the risk is huge
It could end at midnight
Five chances to find the true spirit of
Christmas or lose
everything - including his wings.
A truly magical Christmas read everyone will love.
Just 50 pages.
Paperback and eBook
Fully illustrated.
Released December 2017
Watch Short Promotional Video Created For The Little Angel and The Last Christmas Book
We Might Be Interested In Publishing and Marketing Your Manuscript - Contact Us Now